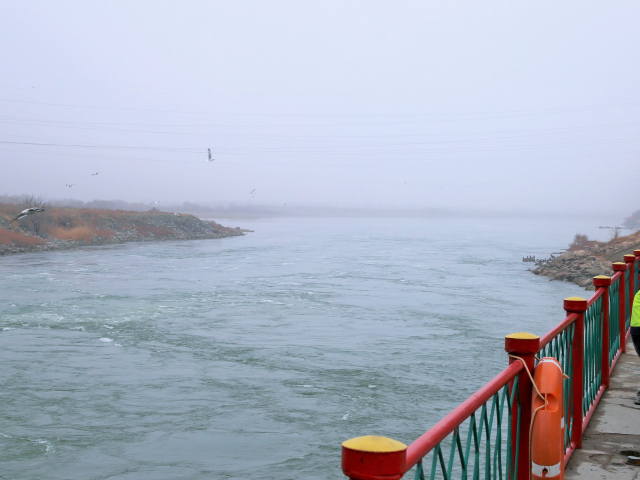 The project goal: Creation of a reservoir-counter-regulator in the downstream of the Kapshagay HPP to equalize uneven weekly-daily releases of the Kapshagay HPP and transfer of Kapshagay HPP to the mode of covering peak loads using all available capacity in Almaty energy system and in South energy zone of Kazakhstan., which experience shortage in capacity and energy.
Improvement of environmental situation in the lower reaches of the Ili River by applying a uniform regime of daily releases from the reservoir-counter-regulator.
Implementation period: 2021-2026
The project description:
Increase by 110 MW of the regulating capacity of the Kapchagay HPP;
Generation of additional volumes of electricity at the Kerbulak HPP;
Income from the sale of the regulating capacity of the Kapshagay HPP in the amount of 110 MW
Status.
At present, the activities on the development of the Project's FS and obtaining a tariff that secure the project's payback, is underway.