An integrated planning system allows creating effective scenarios for the development of energy holding company entities by reducing the main variable cost items.
Samruk-Energy JSC has successfully introduced the Integrated Planning System (IPS) tool during the implementation of the Digital Transformation Program. The tool enables to create effective scenarios for the development of power plants by optimizing the main variable cost items.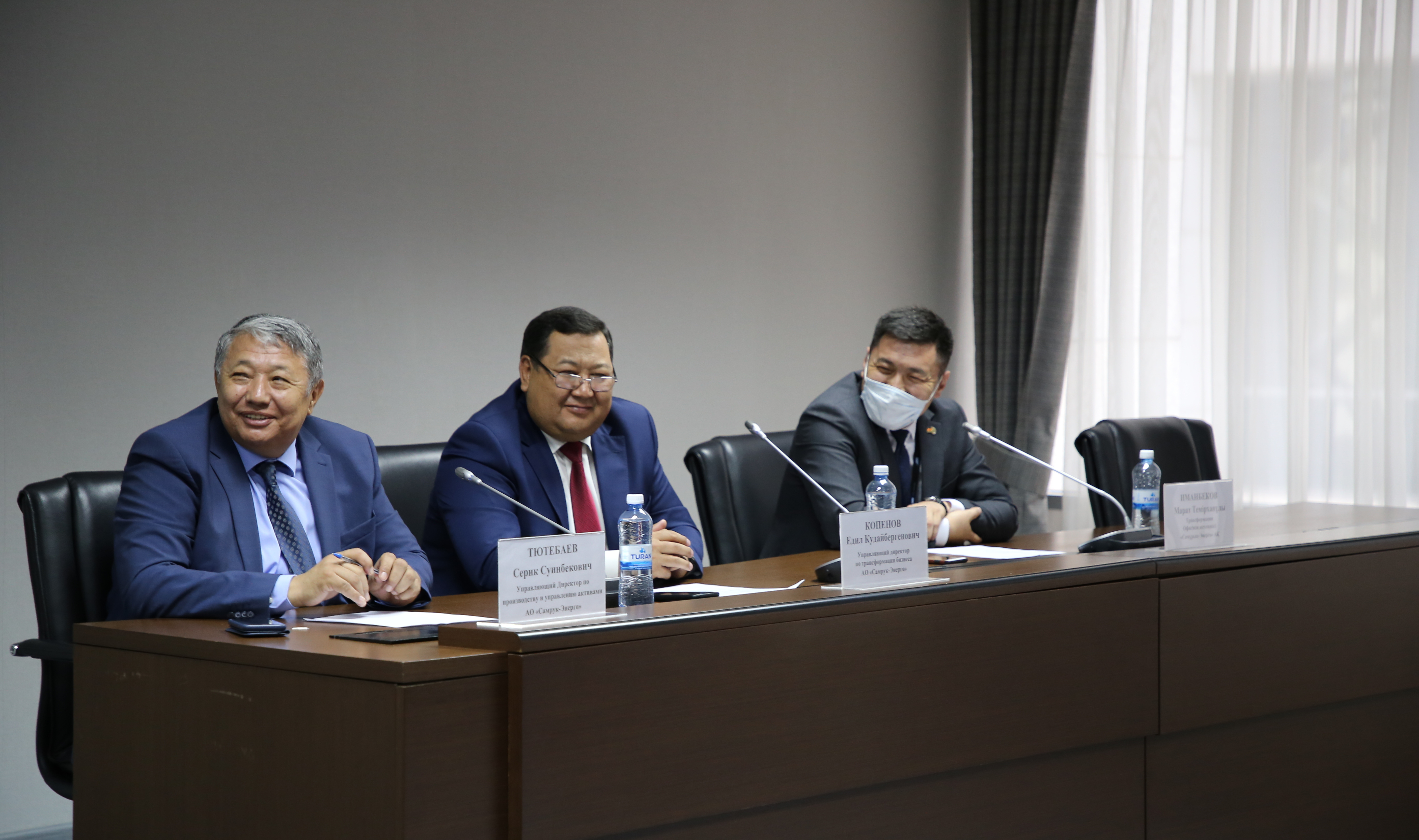 The project's scope at the first stage included two subsidiaries of the holding company: "Ekibastuz SDPP-1" LLP and "Moynak HPP" JSC. The Company's management congratulated the members of the team for the development and implementation of a new tool on the achievement of the first results. Yedil Kopenov, Managing Director for Business Transformation of "Samruk-Energy" JSC, highlighted employees' contribution to the project's development - these are working groups of power plants and about 9 structural units of the Head Office.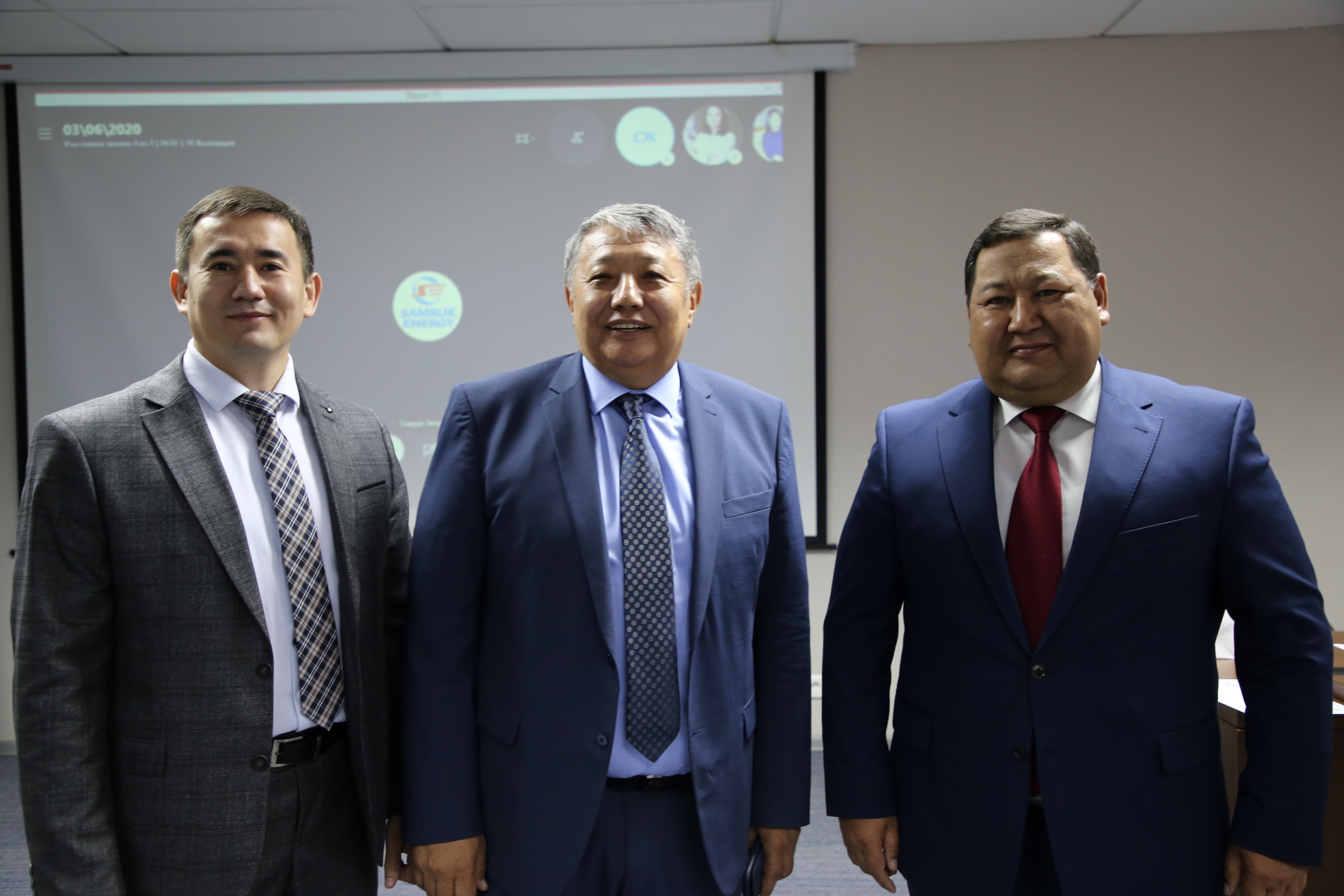 The IPS project has been implemented at "Samruk-Energy" JSC since 2017 as part of a business transformation program. Serik Tutebayev, the Managing Director for Production and Asset Management, performed the role of sponsor for 3 years.
"I congratulate all colleagues on the successful completion of the first wave of the project. For me personally, the success of IPS introduction was obvious, because this system substiantially eases the scenario planning of the company's activities, and the created graphical models shows the most profitable ways of further actions with the least error. And all this together allows the Company to significantly reduce costs, while receiving additional benefits", - noted Serik Tutebayev.
The system was adjusted in the course of the project implementation, part of financial indicators were removed. According to specialists, IPS is an effective working tool for the company. So, the financial benefits for 2019 amounted to 1 365 mln. tenge with the approved annual plan of 977 mn. tenge. This has been made possible owing to the result of power plant's units operation in the optimal mode, calculated in the IPS.
At the meeting, Ruslan Kusainov, the manager of "Integrated Planning System" project, told that the second wave of the project had already been launched at Ekibastuz SDPP-2. The plant plans to reduce about 1 bn.tenge costs until 2024 through the use of a new tool.
Indira Kyilybayeva, Director for management of portfolio of projects of Digital Transformation Office at "Samruk-Kazyna" JSC, noted that Samruk-Energy showed high financial benefits among all Fund's portfolio companies where the IPS project was implemented.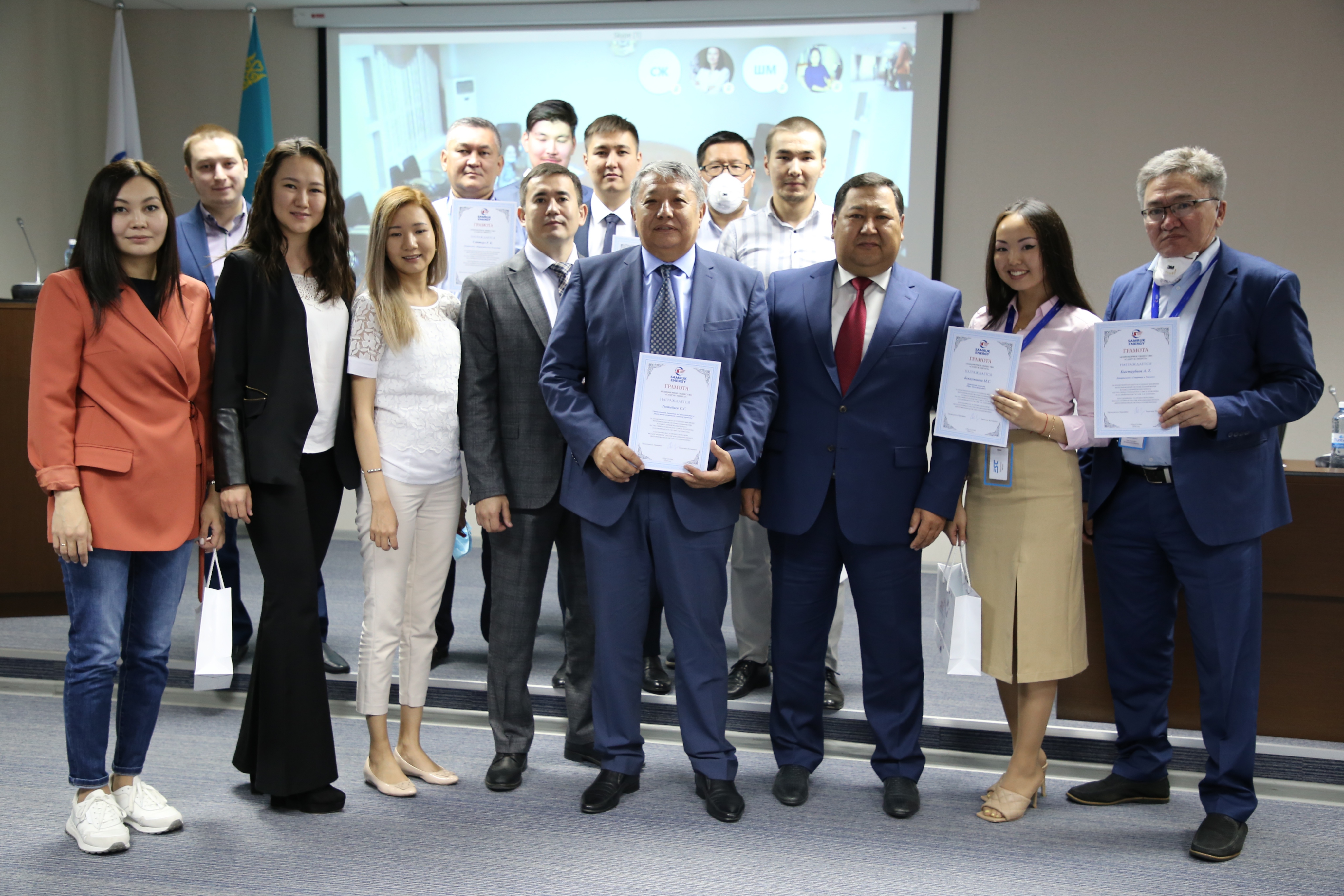 The Sponsor, the project team, employees of power plants and the Head Office were awarded certificates of merit for the successful introduction of a new tool.